Gathering for

innovation


and tomorrow

We are providing a safe, stable and effective solution.

Learn More
Who We Are
Inspiring Science, Enhancing Life.
Our company's activities focused on the design and fabrication of equipment for the Chlor-alkali industry, PEM fuel cells and Hydrogen production.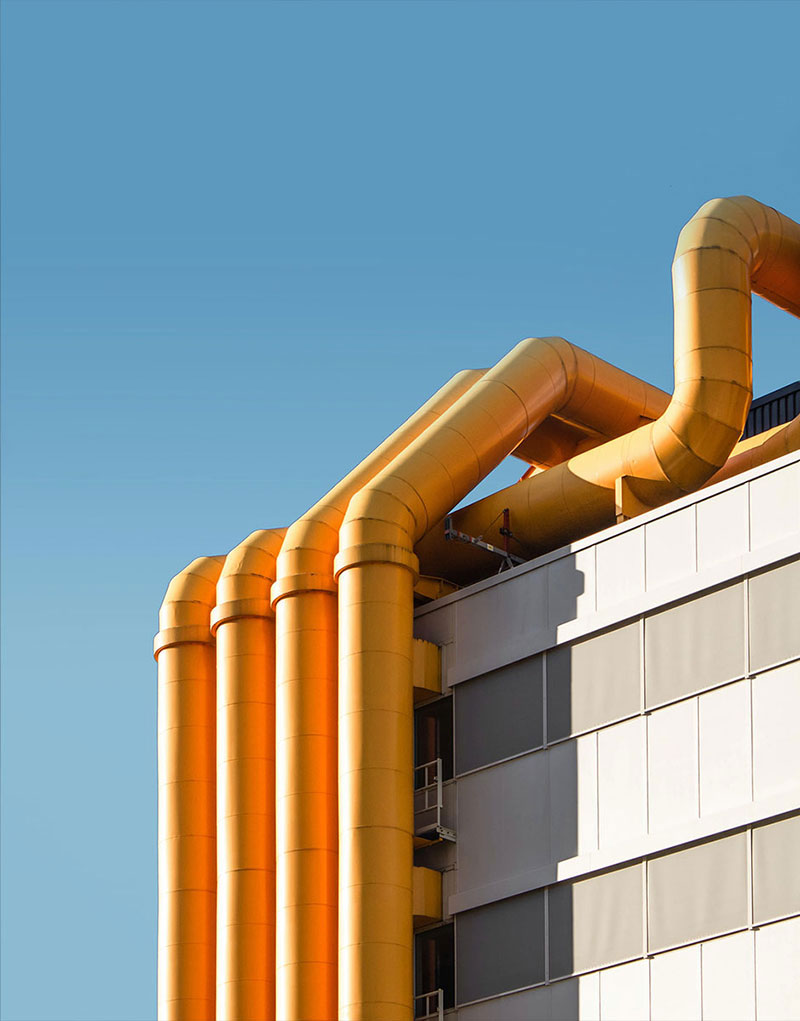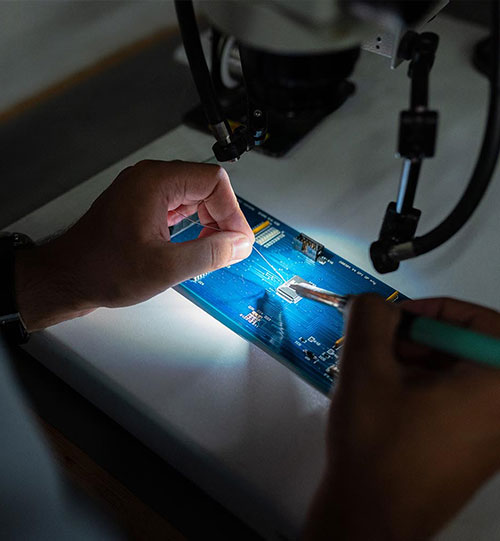 What We Do
Creating a more colorful and cleaner world through the power of
Electrochemistry

technology.
More Products
our usiness empire
International Development
Because we have first-hand knowledge of what being an electrolysis operator involves, we know what other operators need from our technology. We're dedicated to helping our customers achieve greater efficiencies and lower costs.

Want to know more about our solutions and technology?
Have a project to discuss? Contact our experts.